Freshdesk Breathes New Life Into Your Stuffy Help Desk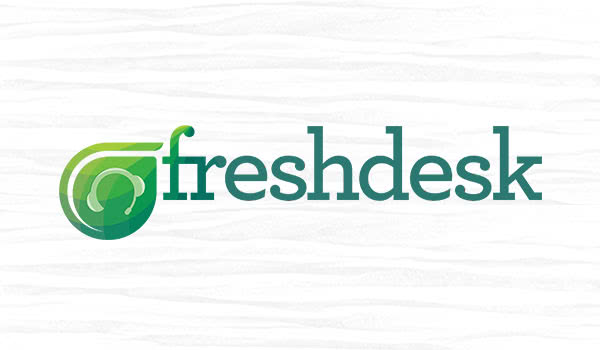 While reading through Hacker News back in 2010, Girish Mathrubootham came across a post on ZenDesk's price hikes and how its customers were outraged by the 60-300% increase in their help desk costs. One commenter stated, "Here's a potential customer to whomever can get this right and at the right price. It seems like there's still a huge opening in this market for someone to come in and take all of ZenDesk and eSupport's customers," and thus Girish got the idea to start Freshdesk.
The Freshdesk approach to help desk software and services is to provide its customers with a product that they actually like to use. To accomplish that, Freshdesk requires no installation, it's ready to use out of the box (so to speak), and its interface is intuitive and easy to learn, so you don't need to spend valuable time training and retraining agents. Not only that, but Freshdesk makes scaling up or down hassle free with their "Day Pass," which allows you add agents to your help desk for those times when your support hotline gets hammered with customer support tickets, but your normal number of agents can't handle the influx.
Freshdesk isn't stopping at just providing help desk software, but also wants to give back to the startup community. In order to do so, it started its "Future Fund" back in May, which will provide free customer support services for one year to startups that have less than $1M in revenues and funding–a $10M value according to Freshdesk.
With $6M in funding from the likes of Tiger Global Management and Accel Partners, this India-based startup is well on its way to taking a chunk out of the help desk and customer support industry, especially given the fact that it has made it to the CRM Idol 2012 list in the EMEA/Asia/Australia category. Despite its importance in building customer relationships, customer support probably falls along the wayside the most, and companies can be made or destroyed by their customers now that social media gives the average consumer a louder voice than ever.
Want to learn more about the industry's leading help desk software? Download Business-Software.com's Top 10 Help Desk report.
[Logo in header image updated 8/2015]