Are You Making the Most of Your CRM System?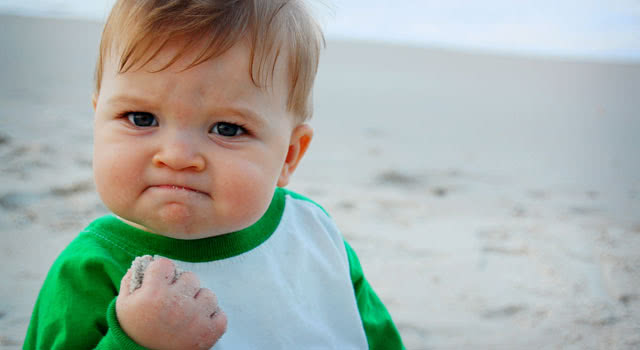 After choosing and rolling out a CRM system, many businesses will leave it at that. But are they really making the most of their system? The answer for most businesses is "probably not."
The CRM system should be the main tool for your sales and marketing departments. It needs to be kept up to date, just not with the data it holds, but also how it is set up. Then you can make the maximum use of the data it holds.
Effective User Adoption
Getting your users on board is more than half the battle. Despite the blandishments of CRM vendors, many users will say they don't like the system because it is slow, unreliable or not easy to use. Their real reason maybe because they don't want management knowing what they are (or aren't!) doing, or owning "their" prospects.
So you need to make sure that users have as few objections to using the CRM as possible, and making sure that it is easy to use is step one. Make sure that senior management uses and is seen to use the CRM. If the message gets out that management are too important to use the CRM, front line users will follow.
Integrate the CRM System Into Your Other Systems
Integrating your CRM system with other in-house systems such as accounting will save people time, reduce the risk of data error and help CRM adoption. Many modern CRM systems now offer integration to leading accounting systems as standard, have standard connectors to your web site for lead capture and can be connected to other in-house systems through built-in APIs (Application Program Interfaces).
Use the Data for Marketing Campaigns
The data you have in your CRM system is a gold mine for marketing. So why aren't you making the most of it? You should be using the data that is stored in your CRM and filtering this into your marketing campaigns. Some CRM systems will even give you the ability and automation to create marketing campaigns and email shots without using third party software.
Start Simple & Stay Simple
Don't try and make things too complicated – you'll risk losing users. Your employees will work best when they have a simple system that does exactly what they need. Sometimes a system with shiny buttons and an endless amount of functions doesn't always get the job done.
Conclusion
A well implemented and more importantly, well-used CRM system can make a real difference to your sales. Keep it simple, make the most of your data and watch the new customers come in.
John Paterson, CEO of Really Simple Systems: John has used, implemented and overseen more CRM systems than he cares to admit to as a salesperson, sales manager, sales director, COO and CEO.  As founder of Really Simple Systems he receives feedback from thousands of CRM users, and like them uses CRM to combine sales and marketing systems into one efficient Really Simple process.
Looking for more on CRM technology? Check out our exclusive report on the top 40 CRM solutions, where we compare some of the leading systems currently on the market.