The No-Cost Office, Part 7: Five Free Enterprise Social Network Platforms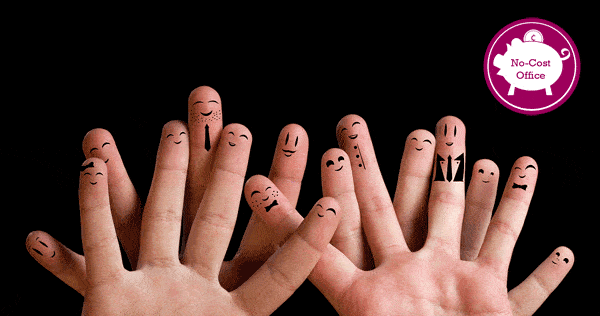 Welcome to The No-Cost Office, a Business-Software.com exclusive series on how to build your business' software suite for free. Every week we'll tackle a new software segment and compare the best available free solutions to help you build up your arsenal of business tools without breaking the bank.
While managers often limit the amount of time employees waste perusing Facebook, business-oriented social networks can actually increase workplace productivity and foster a tight-knit internal community. Software solutions centered on internal communication have existed for more than a decade, but enterprise social networking has recently spiked in popularity as users continue to become embedded in a variety of online networks on and off the clock. More than ninety percent of Fortune 500 companies will implement an enterprise social network by the end of 2013, according to an article by Deloitte.
Enterprise social networking transforms the way employees interact with one another by providing individuals with activity feeds, mobile-access, simple file sharing, online forums and personal profiles. Unlike many traditional software solutions that require costly, extensive training, most enterprise social network features are familiar to employees due to their similarity to social media websites like Facebook and Twitter. Enterprise social network software can also eliminate or diminish the need for clunky internal emailing, and furnishes employees with tools that simplify the collaboration process and boost teamwork.
Despite numerous companies successfully implementing enterprise social networks (Big-name companies like Chipotle, NBCUniversal and Verizon are fans), many executives have yet to introduce internal social networking platforms.
For those of you still testing the waters, check out the following free enterprise social network solutions listed below. These no-risk options will give your company a taste of the numerous benefits that come from business social networks, including increased productivity, streamlined collaboration and happier employees. For tips on how to successfully implement an enterprise social network, check out these best practices we compiled.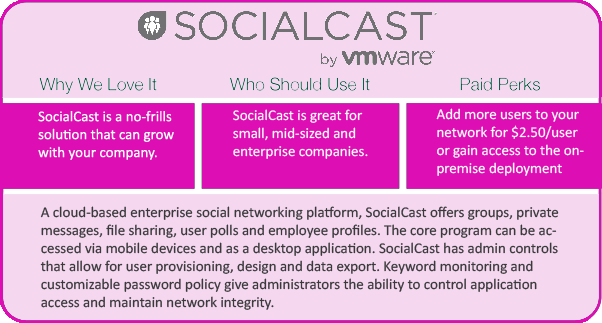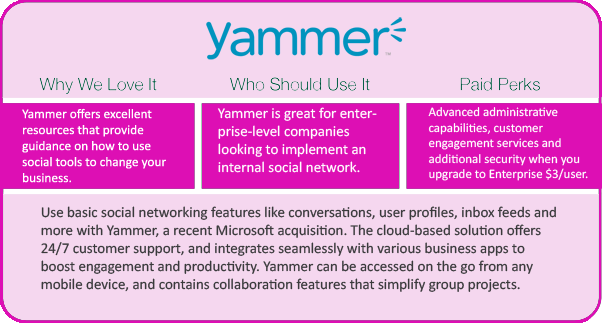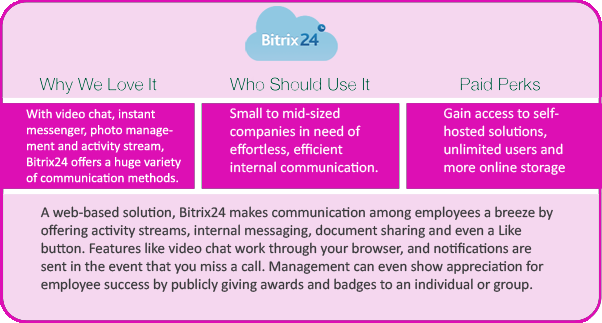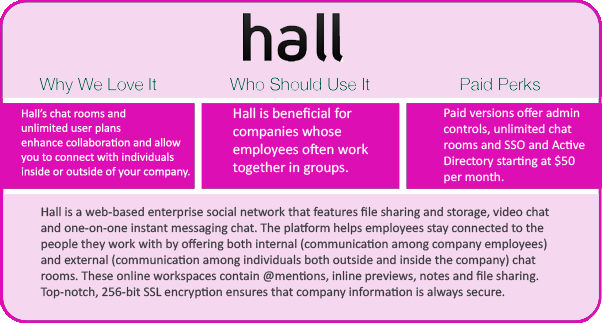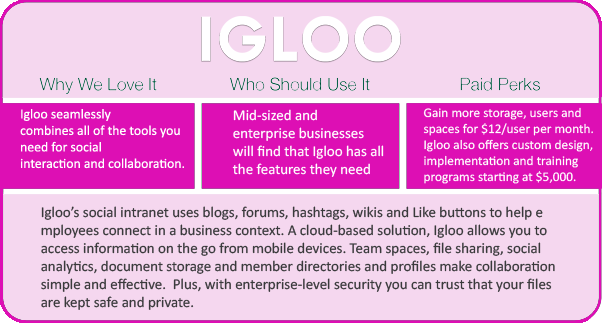 Don't forget to catch up on the rest of our No-Cost Office posts and learn how you can start running your office for free! To learn more about the best enterprise social network platforms in the industry, download our Top 10 Enterprise Social Management report.