3 Ways UGC Management Tools Can Simplify Your Life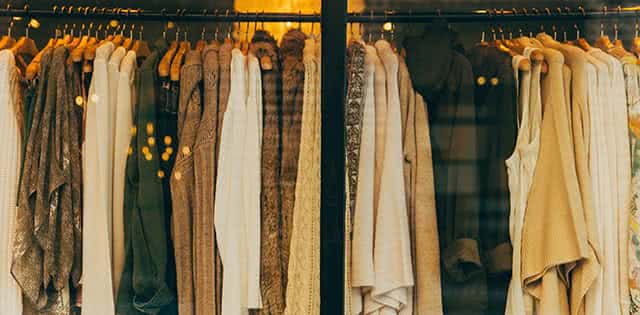 If you're running an up-and-coming ecommerce business then you know how challenging it is to juggle dozens of responsibilities every day. You want to interact with your customers on social media, but you also need to invest time in curating enticing content for your social pages to attract new and current customers. Between all that, you also need to come up with creative marketing campaigns, while making sure your website  delivers the best experience possible.
In addition, your business needs to stay relevant. Consumers want to be able to shop for an item they see on platforms like Instagram or Pinterest in just two or three steps and their propensity to convert depends more than ever on your ability to link content and commerce. Once customers are on your page, they will continue to actively look for social proof in a form of user reviews as an assurance they're making the right buying decision.
The changes in online shopping behavior brought by social media is the reason behind the growing interest to leverage user-generated content (UGC) in ecommerce. Luckily, the new wave of software tools created with the needs of visual commerce in mind can help alleviate most of the work it takes to manage user-generated content and incorporate it in marketing.
Here are three ways that content management tools specializing in UGC and visual commerce can help ecommerce businesses and brands.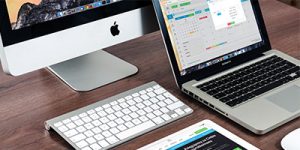 Discovering and Curating Content

Over 70 million of photos are shared on Instagram every day and over 400 hours of video content is uploaded to YouTube every minute. The challenge for businesses is not only to identify the relevant user-generated content on these social platforms that talks about their products, but to do so continuously. 
Curating user-generated content in the form of visual material such as photos and videos is not an easy task. UGC management tools offer the advantage of automating this aspect of visual commerce by filtering, categorizing, scoring and ranking the content based on the quality, relevance and popularity.
Finally, most UGC management software also gives the ability to automate the process of publishing and embedding curated content on product pages, shopping apps or marketing campaigns. The ability to automatically link products with relevant UGC is crucial for keeping your pages and campaigns fresh and for keeping visitors engaged.

Optimizing User-generated Content
Once you have successfully incorporated carefully curated UGC into your ecommerce pages or marketing campaigns, it's time to measure the results and get hard data about what works for your customers and your business. Most well-established UGC management tools offer integrated analytics, A/B testing and optimization functions in order to track the performance of the user-generated content. Most visual commerce platforms have built-in analytics that track visitors path to purchases and measure changes in the conversion rate attributed to UGC.
The advantage is in the ability to monitor how visitors interact and respond to content (e.g. impressions, time spent, videos played, images browsed etc) and how this behavior correlates with click-through rates, purchases, and average order value. Most UGC management software also provide built-in A/B testing which allows companies to run tests and draw conclusions about what kind of content drives the highest conversion rate and sales.
By combining engagement and conversion analytics, UGC management software gives insights into how to optimize content for the maximum effect. More importantly,  the ability to accurately measure and pinpoint which content contributes to sales allows you to identify the ROI of user-generated content in ecommerce.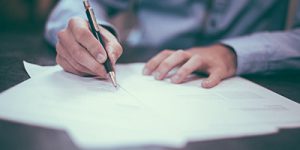 Managing Content Rights
When working with UGC, an important thing to remember is that this content is created and owned by consumers, and that by sharing it on social media they do not automatically transfer the right to wider publics to use this content in promotional campaigns. While there are certain liberties companies can exercise with re-sharing UGC on their sites, in most cases if businesses wish to use user-generated content from Instagram and similar platforms in advertising or marketing campaigns, they need to obtain consent from content creators. 
Permission and rights management are some of the most sought-after features in UGC management software tools. They allow businesses to automatically request and receive permission from content creators to utilize and repurpose their content for product or brand promotion.
Changing the Way We Do Business
Selecting the right UGC management software is a top priority for ecommerce, especially as we move towards more experientially-rich ways of doing commerce online. Before you dive into a research of best offers from visual commerce platforms and vendors, ask yourself what are the main things you want to achieve by incorporating UGC into your marketing efforts. Your choice of a UGC management tool should be driven by your realistic needs in your business.
Find the right ecommerce solution that fits the needs of your business with our free Top 10 Ecommerce Software report.
[Image courtesy of Hannah Morgan]