What Is E-Invoicing and Discount Management?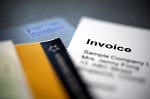 What Is E-Invoicing?
Electronic invoicing, or e-invoicing, is the electronic transfer of billing and payment information between buyers and suppliers. Rather than exchanging paper documents such as purchase orders and invoices, e-invoicing relies on a direct transfer from the buyer's financial system to that of the supplier. This, of course, requires data to be presented in a format that can be entered into the buyer's system, and the most common ways of data delivery are supplier networks and vendor portals. A vendor portal is essentially a company-hosted mini version of a supplier network, where suppliers log on to submit their invoices directly to the buyer, check on the status of their invoices, and in some cases communicate with the supplier. The added benefit of a supplier network is that it can host thousands of buyers and suppliers, so rather than having to log on to a separate vendor portal for each buyer, a supplier can perform all their transactions through a single front-end, while buyers have access to a large pool of suppliers already using the network.
Common data transfer formats are EDI (Electronic Data Interchange) or XML. Scanned documents delivered as email attachments typically are not considered to be e-invoices, because they still require manual data entry.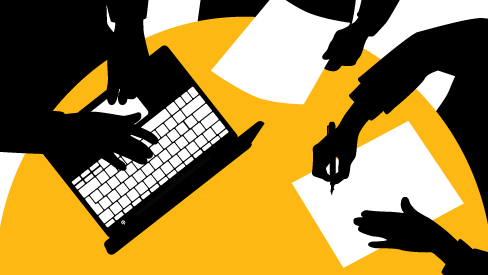 What Are the Benefits of e-Invoicing?
e-Invoicing is key to streamlining your Accounts Payable processes. Traditional, manual invoicing is a time-consuming process prone to human errors that can be a money drain for organizations (large staff, missed payment dates, missed discount opportunities). Paper documents require manual entry, are slow to be moved around the company, are easily lost in the mail or on someone's desk, and offer very little visibility into outstanding liabilities. e-Invoicing eliminates manual work and speeds up processes, creating instant visibility of liabilities, promoting better communication between buyers and suppliers, and enabling buyers to take discounts if offered.
What Is Discount Management?
Discount management is the logical next step for companies using e-invoicing. It refers to the practice of buyers paying invoices according to pre-negotiated discount terms. Typical discounts are static – for instance, 2% net 30, meaning, if an invoice is paid within 30 days, the buyer can take a 2% discount, but after the 30 days have expired, no more discount is given. Paper-based invoicing makes it near impossible to meet such terms, but e-invoicing is a game changer, allowing buyers to approve a larger number of their invoices within this 30-day window of opportunity. Unfortunately, very few buyers will ever be able to take discounts on 100% of their invoices, because it's hard to get rid of paper altogether (for instance, there will always be mom-and-pop shops that continue to send in paper invoices).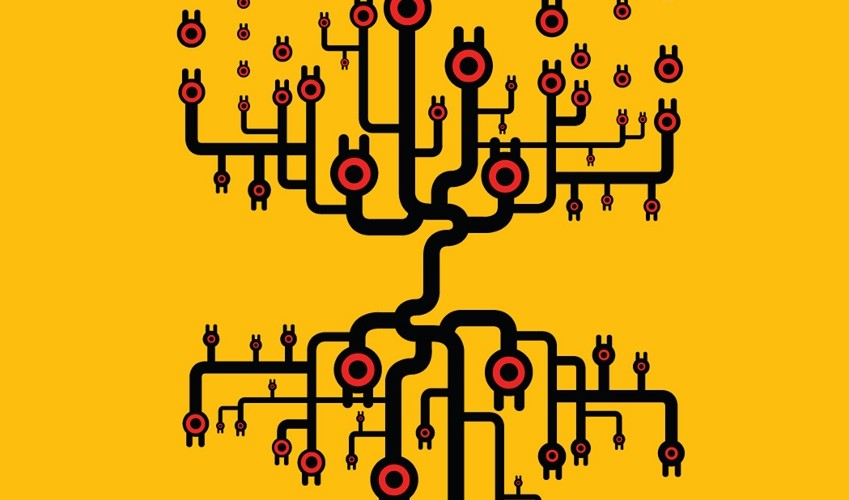 The next generation of Discount Management, however, takes things even further. Dynamic Discount Management involves an agreement between a buyer and supplier where early payment of goods is made against a discounted price based on a sliding scale: the earlier the payment, the greater the discount. Rather than having a 30-day period where a 2% discount applies, the buyer and supplier may agree to extend discounts across the entire life cycle of the outstanding balance at a decreasing value: i.e. on day 40, the buyer may only be eligible for a 1% discount.
What Are the Benefits of Dynamic Discounting?
Dynamic Discounting essentially extends the discount eligibility for your invoices. Of course, you will need to reach an agreement with suppliers to actually accept these discounts. But in today's economy, many suppliers will be happy to do so. Buyers are continuing to push out payment terms – in some cases to as long as four months – squeezing the cash flow cycles of their (oftentimes SMB) suppliers. Dynamic Discounting is an attractive proposition for these suppliers, because rather than having to wait up to four months to receive their cash, they can opt to receive it much sooner against a small discount. And buyers, of course, can significantly lower their costs.

Looking for more expert tips on e-invoicing software? Browse all of our content on electronic invoicing and other financial needs on the Financial Management software resource page. If you're ready to peruse electronic invoicing solutions, be sure to download our exclusive Top 10 E-Invoicing Software comparison report for free.