Making CRM Simple with Really Simple Systems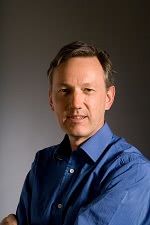 Perhaps the biggest challenge for CRM vendors is to get users to actually adopt their software. John Paterson, CEO and founder of Really Simple Systems, believes CRM systems tend to be over-complicated. We spoke with John about the success of his "quick and easy" CRM solution, the future of CRM, and how to increase user adoption.
To learn more about Really Simple Systems, please visit their website or review their vendor profile.

About the Company


WEBSITE: www.ReallySimpleSystems.com
FOUNDED: 1996
LOCATION: Hampshire, UK
What is your company's mission?
"Making CRM Simple." Too many CRM systems focus on unnecessary features and over-engineered complexity in the belief that people want a big, complicated CRM system. Some people do, most don't. Most people just want something that is quick and easy to use so they can get on with their day job.
How was your company founded? What inspired you to establish it?
Really Simple Systems was conceived in the back end of 1994 and we launched in January 1996. Our first beta customers started at the end of 2005. I founded the company because, having overseen many CRM installations in the companies that I had run, plus having seen what worked for customers when I ran a specialist CRM company, it was obvious to me that the more grandiose and complex a CRM system was, the more likely it was going to be rejected by the sales teams. When I asked my friends and ex-colleagues what they needed from a CRM system, most people answered, "Something simple – we don't have a complicated sales process." Hence the name and philosophy.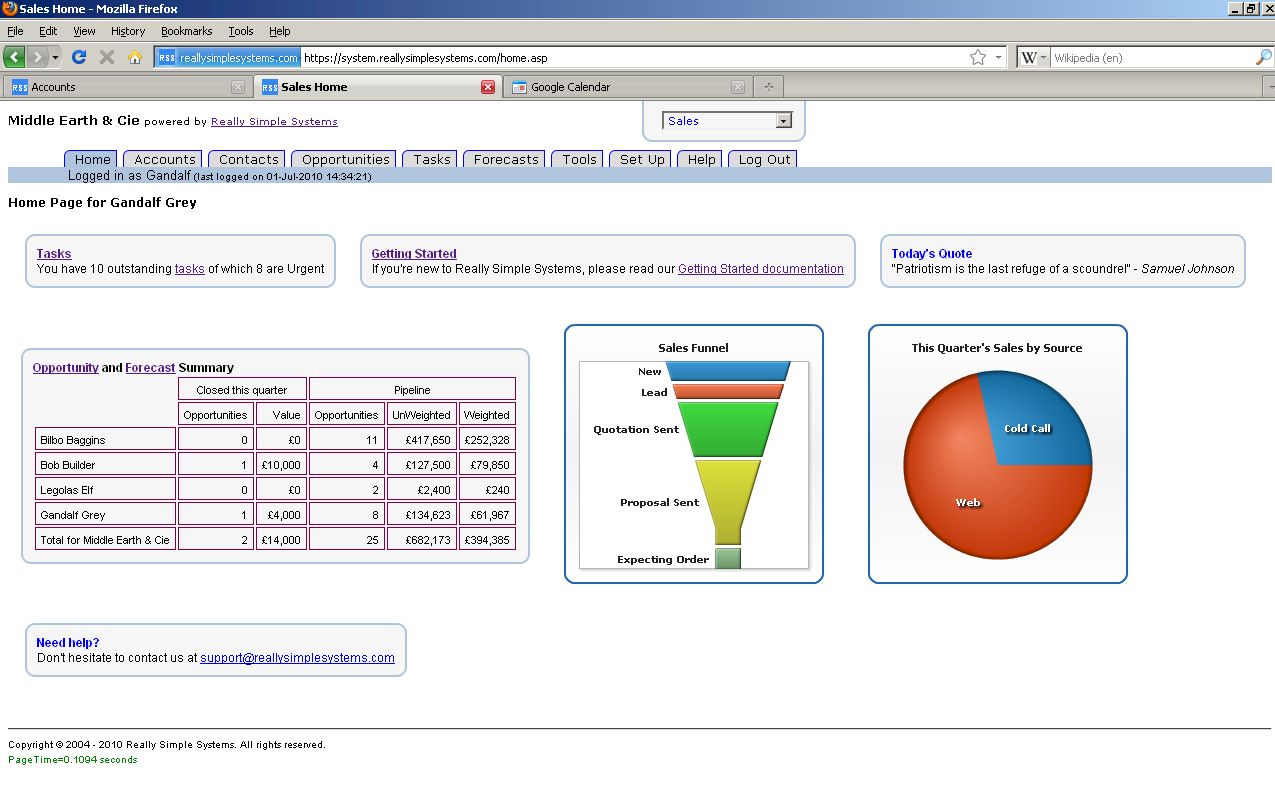 What do you do differently?
We make CRM easy to use for both first time users and experienced but busy front-line users. First-time CRM users have problems understanding the concept of CRM and then loading their data. So we make the system and navigation easy, and we have an Intelligent Import feature that analyzes your data and loads it for you. More experienced users appreciate the minimalist pages, fast data entry, fast page response times, and 99.999% uptime. Management and power users can turn on additional features that will give them the functionality and reporting they want, without having to inflict them on the front-line users.
How is your company set up: office locations, size of team, customer base?
We are pretty virtual, but our head office is in the UK in Hampshire. We have a support team in Budapest, a local sales and support office in Sydney, and we are in the process of setting up the same in the US.
What does your ideal customer look like: size, sales cycle, etc?
Our customers range from small, single user systems that sign up over the web and maybe send a couple of emails to the support team and that are up and running in a day, to our sweet spot: five- to ten-user systems that have a web demo and a week of set-up and evaluation; and finally, we have the occasional 100+ system that may take a three-month evaluation and set-up. They are all ideal to us, really.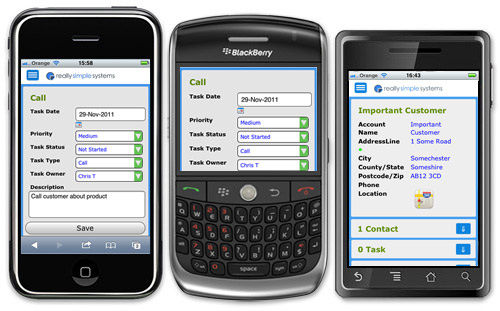 Where is the segment you operate in headed? Where do you see it in 5 years?
We operate in the micro, small and medium-size business sector, and we see two clear trends. One is that people who have never used a CRM system before are getting on board for the first time, because cloud systems are becoming affordable and easy to use. The second is that experienced CRM users are looking for better integration to other parts of their business process, mainly marketing and accounting. So what we'll see in the next five years is CRM vendors both broadening their offerings to include functionality at the edges of the business processes that they handle now, and integrating seamlessly to other products.
What challenges do you see in your segment? How can businesses overcome those challenges?
The challenges for CRM vendors, and for their customers, will continue to be the most basic: getting people to use their CRM systems properly. Too many systems are chosen and installed by management on a wave of optimism, then a year later they see the system fall into disuse because the front-line staff find it too hard and too slow to use, then the data gets out of date, and then the system is replaced by a shiny new product only for the cycle to start all over again. Users need to sit down and think seriously about CRM adoption, and vendors need to stop trying to persuade users to buy the peripheral functionality that they have built to differentiate their product.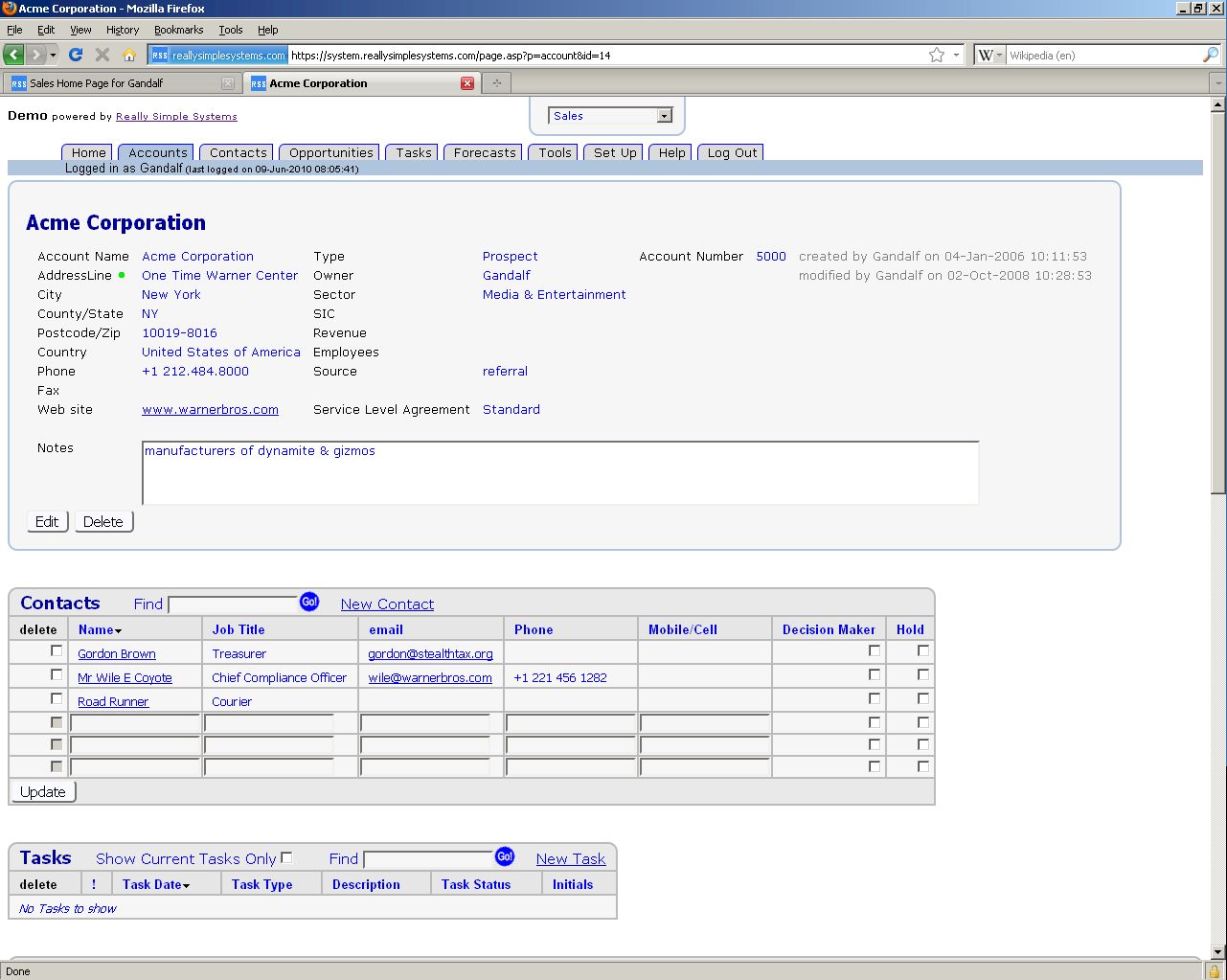 What is the most exciting thing about your software for you personally?
Every software author gets pleasure from seeing their product being used, solving people's problems and being appreciated. We have almost 4,000 customers in 105 countries using the CRM every day, around the clock. We have over 16,000 users using the CRM every day, around the clock. That's very satisfying.
Who are the most interesting people/companies in your market segment right now and why (besides yourself)?
The whole Social area is really interesting right now. I don't think anybody has quite yet figured out how to get proven value from Social marketing, or how to define business processes that can track, react to, and measure Social interactions. But over the next two years that should all settle down – we'll be over the hype phase of the technology and into some sensible strategies for businesses to use Social marketing. Jon Ferrara of Nimble is an advocate of Social. He's built his product to focus on Social. I don't know that this will end up being the perfect solution but he is a fine advocate of the phenomenon.
Want more on CRM software? Our exclusive Top 40 CRM Software report provides an up to date comparison of 40 of the leading solutions in key features, pricing, technology model and more.