The No-Cost Office, Part 4: 5 Free CRM Solutions You'll Actually Want to Use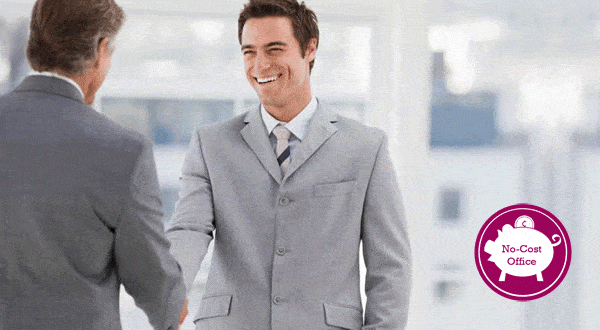 Welcome to The No-Cost Office, a Business-Software.com exclusive series on how to build your business' software suite for free. Every week we'll tackle a new software segment and compare the best available free solutions to help you build up your arsenal of business tools without breaking the bank.
For even more up to date specs on CRM tools be sure to check out our exclusive Top 40 CRM Software report.
Finding Your Free CRM Software
What can be said about Customer Relationship Management software (CRM) that hasn't already been said? CRM, the tool for keeping track of sales leads and existing clients has been at the forefront of many of the trends that have swept business software from cloud hosting to mobile app extensions to open source. Salesforce, one of the breakout success stories in the industry, cut its teeth providing on-demand CRM before branching out. It's an indispensable resource for any sales or marketing team and because of that free CRM is a very appealing prospect for any small sales-oriented organization.
There's more than a fair share of free CRM solutions to go around, but the great amount of selection belies the fact that feature sets can vary wildly with a lot of the homework having to be done by the prospective user. With that in mind we're sharing five free CRM systems, who they're good for and why we love them.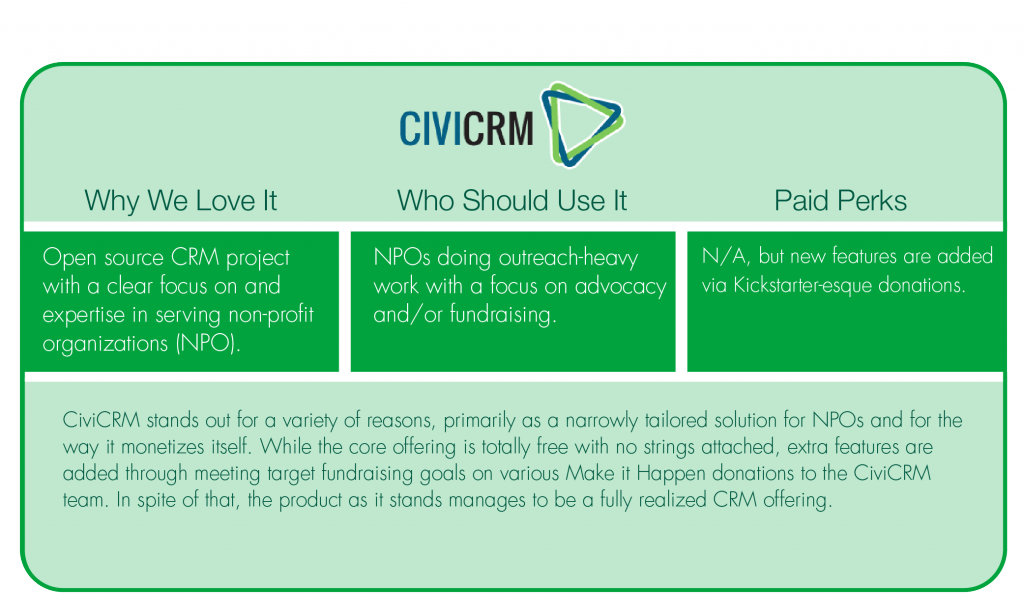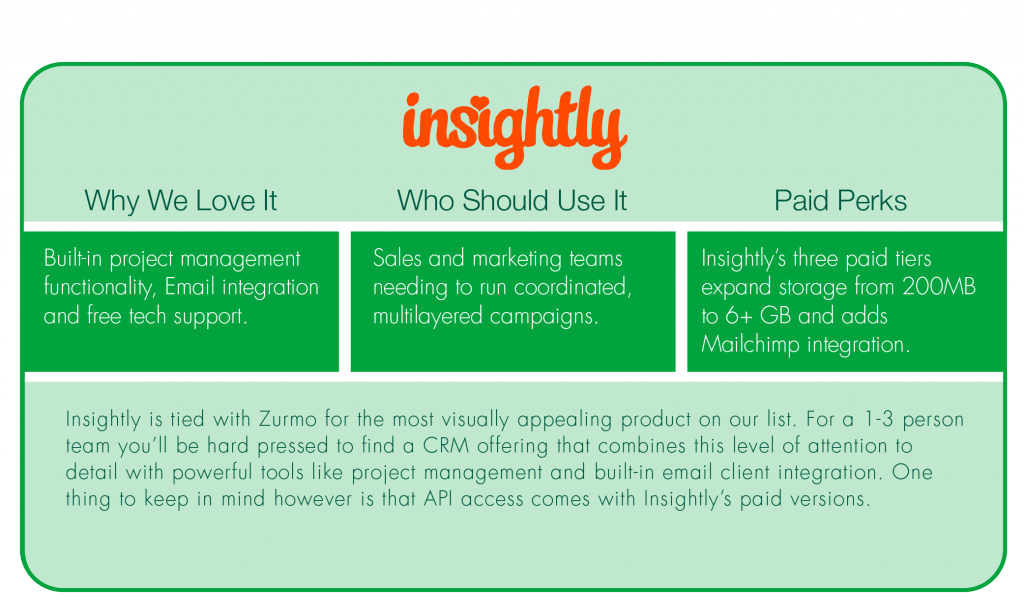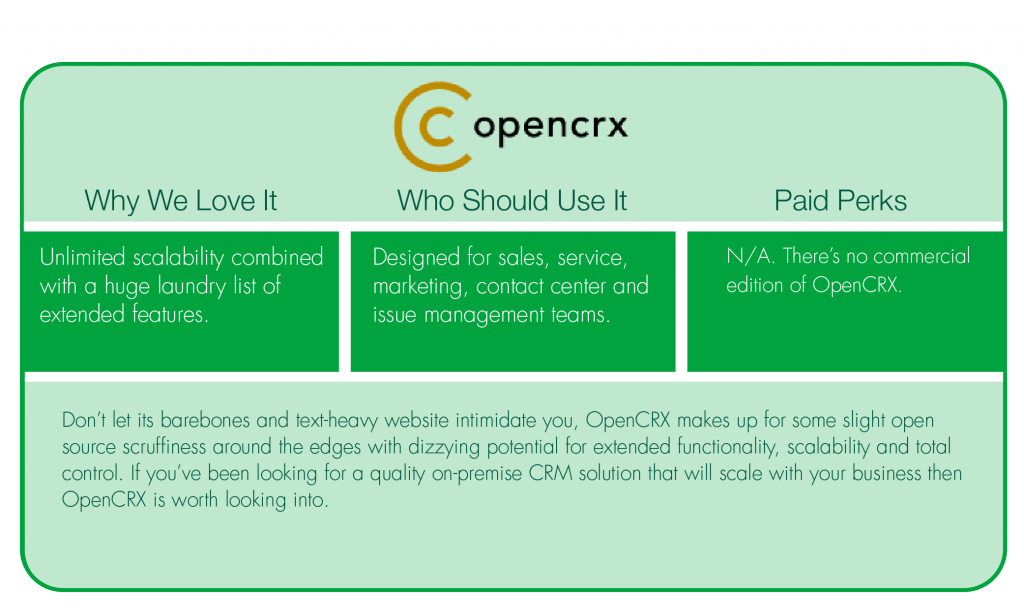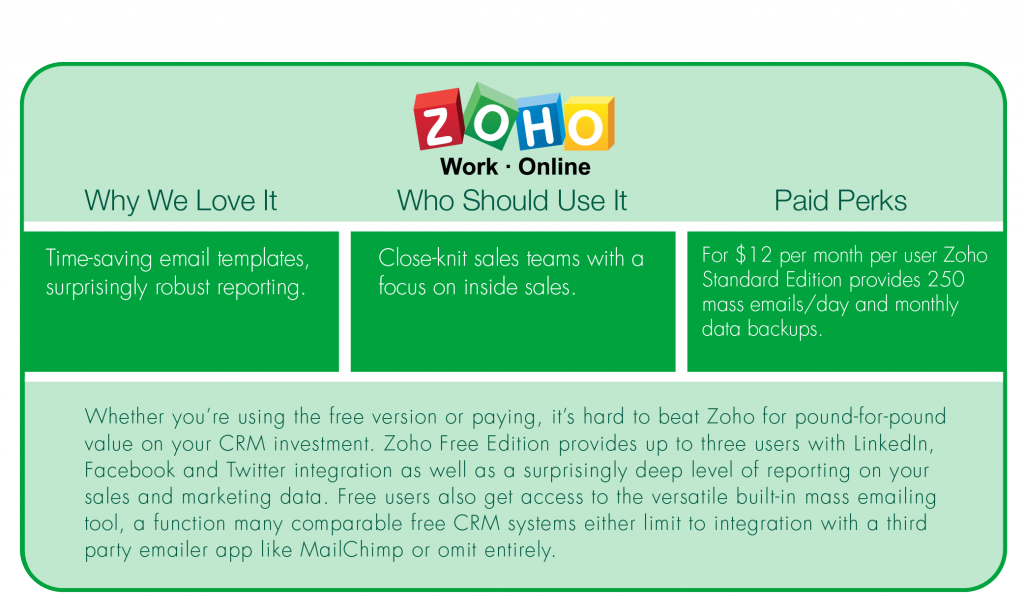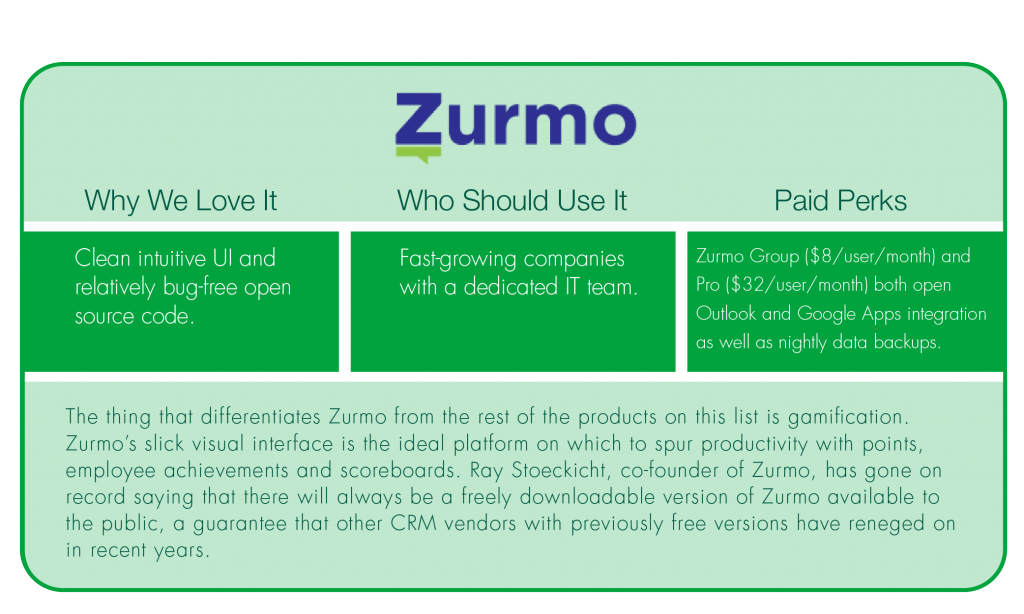 Want more information on low-cost or no-cost CRM solutions?
Check out our side-by-side comparisons of small business CRM in the
Top 10 Small Business CRM Software
report. You can also pay a visit to the Business-Software.com
CRM software resource page
, the hub for CRM-related content from us and our network guest contributors.