Business Software Week in Review: Week of August 6 - 10, 2012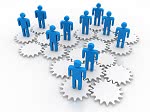 Business Software Week in Review gathers the most interesting news items from the past week in one convenient post. Go into the weekend knowing you didn't miss anything important this week.
This Week on Business-Software.com
We kicked off the week interviewing the CEO of CloudPassage, a company whose answer to the debate around cloud security is offering elastic security for SaaS providers. We also interviewed Infobright's CEO, who is making big data analysis quick and easy. In looking at the best free ERP systems, we found that while it's certainly a plus not having to pay license fees, free ERP solutions put the burden of installing and maintaining the system on your IT department's shoulders, which generates operational costs of its own. We reviewed the top 3 CRM systems for non-profits and the top 5 PaaS providers. We took a closer look at GitHub, a source code management provider, as well as inDinero's customer service, which we found to be lacking. And lastly, we looked at inventory management in QuickBooks.
Google Chromes Takes One-Third of Global Market Share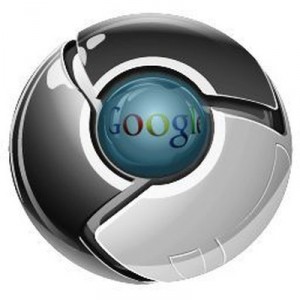 On Monday, it was announced that Google Chrome's global market share sits at 33.8%, up from 22.1% a year ago. This means Chrome has now surpassed Internet Explorer, which holds 32% of the market. Firefox is losing popularity and has dropped to 23.7%. Many users attribute this decline to the browser being slow, bloated, and buggy. Apple Safari holds 7.1% of the market.
Steve Wozniak's Warning, Salesforce Do.com Updates, Cloud Hadoop, VMware Buys Log Insight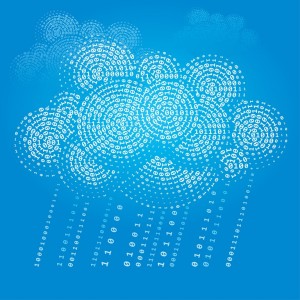 At a public event earlier in the week, Apple co-founder Steve Wozniak predicted "horrible problems" for the cloud, citing ownership of your documents as a major stumbling block. Wozniak: "With the cloud, you don't own anything. You already signed it away." This, of course, stands in sharp contrast with Apple's heavy move into the cloud as well as Wozniak's current company, Fusion-io.
In other cloud news, Salesforce.com' social productivity platform, Do.com, is being updated. As part of that update, the tool will now move to a freemium model. The basic version will still be free, but paid users will receive a host of additional functionality. Salesforce states Do.com has had thousands of sign-ups in just its first year, mainly generated by users assigned tasks to other people.
Nimbula and MapR Technologies are pairing up to deliver the power of Hadoop to the cloud. Hadoop, a favorite among big data users, is known to require robust hardware to run. The benefit of what Nimbula and MapR will be delivering? The scalability and multi-tenancy of the cloud combined with the big data capabilities of Hadoop.
VMware, no stranger to pairing Hadoop with the cloud, bought the cloud log analytics platform Log Insight for an undisclosed amount. This is the third recent acquisition VMware has made to strengthen its position in the enterprise cloud space. In July, VMware already bought DynamicOps and Nicira.
Starbucks Acquires Mobile Payment Startup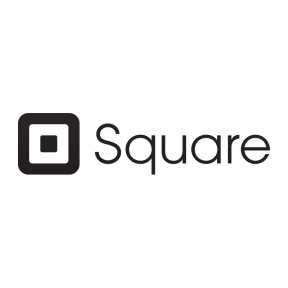 A mobile payment startup handling debit and credit transactions, Square was bought by Starbucks for $25M. The brainchild of Twitter co-founder Jack Dorsey, Square uses a scanner that connects to any mobile device for on-the-fly payments. The scanner is free – Square just takes a cut from each transaction, a method that previously found success at farmers' markets and food trucks. Starbucks plans to roll out this functionality to all 7,000 of its US stores this fall.
Introducing Big Data VC Firm Data Collective

The recent popularity of big data – or vendors tackling big data procesing – has not gone unnoticed. Data Collective is a new venture capital firm focusing its efforts solely on big data startups. While the company has been around for two years, it publicly "launched" on Thursday with a fund of about $10M and a portfolio of 46 clients, including Piston Cloud (read our interview with Piston's CEO Josh McKenty) and Cloudability.